Overall Clients Reviews
Client Testimonials
Tinysol is an Australian-based IT company that strives to provide complete IT solutions for business and service-based organizations that have been failing at the digital scale. Developing quality and productivity-based software to enhance effectiveness and increase organizational efficiency is one of the aspects, where we excel at.
Furthermore, with our comprehensive digital marketing strategy incorporating Search Engine Optimization (SEO) techniques, we help increase traffic to the website and increase sales/conversions. Before hiring a digital marketing agency it is crucial to understand everything about them.
From user reviews/testimonials to previous results, you must keep information about everything. Since you are paying them and you will be working with them for some time, maintaining a transparent relationship is vital. With Tinysol, you don't have to worry about transparency at all. Below are some of the testimonials from our previous customers who are now fully satisfied with our service.
When it comes to serving you with maximum efficiency, we leave no stones unturned and you can take this from our previous happy customers. E-fleet Care, Construction Pro, J-Lee Corporation Pvt. Ltd and Pay and Buy Ecom are some of our customers who have walked away with the best results for their business. 
Very helpful, competent team of workers. They helped me to design the best theme that I want on my website. The team is extremely welcoming as they are still offering free advice even after the site is up with any questions I have.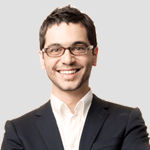 Jacob Wilson
E-fleet Care
They used to say words can move mountains. And I found it to be true while working with Tinysol. They wrote engaging content for my website, brochures, and advertisement, which brought be results beyond my expectations.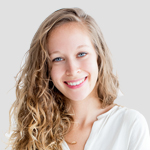 Isabella Williams
Construction Pro
I invested lot of money and put several hours of work but my new website was nowhere to be found on Google. But Tinysol helped me through. Now, my website appears on first page of Google, which is bringing me decent traffic every day.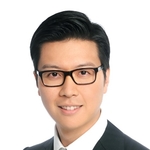 Ethan Lee
J-Lee Corporation Pvt. Ltd
High-quality work and high-quality service. They look at everything from the customers'/users' point of view and develop interactive mobile apps for all kinds of OSes. Great support even and flexible with the budget, they have quite a professionalism.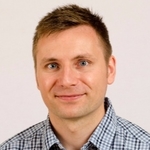 Brandon Walker
Pay and Buy Ecom